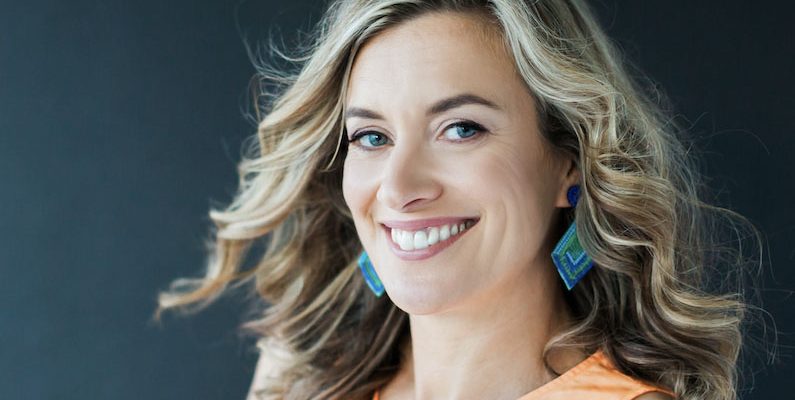 Amelia wants to share her love of colour and self expression with you. Following a career in Performing Arts,  Amelia studied at the International School of Colour and Design. This inspired a career direction into Styling.
Dressing celebrities for red carpet events, editorial and print advertising,  Amelia worked as a commercial stylist for 8 years.
Amelia is passionate about the power of colour on the psyche "Colour can be used to make us feel more energetic and alert, optimistic, creative, calm and thoughtful.  It's a simple tool to tap into to enable us to feel more of something we crave".
Through Amelia's experience in styling, creative flair, appreciation for practicality and ability to listen and cater for each individual, Amelia's skillset will enable you to experience the joy of tapping into your own sense of self expression.  Getting ready each day can be experienced with ease.
As a mother of three, Amelia is passionate about helping women re-establish their sense of style.
"The Colour Me In philosophy is to enable women feel vibrant and confident."